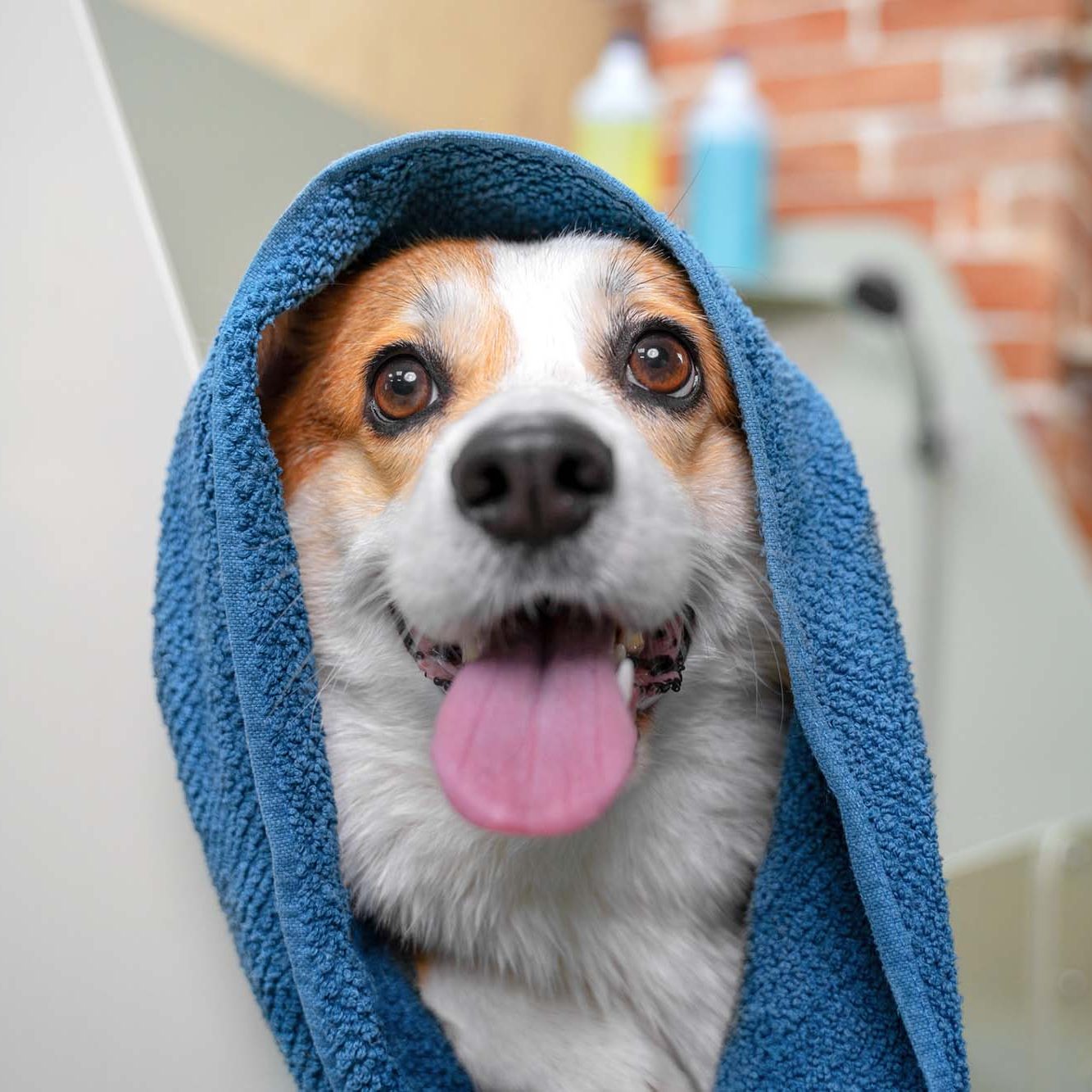 Mucky Mutts Mobile Services
With over 20 years of experience treating dogs across Northern Ireland, our dedicated grooming specialist is available to treat any breed with the required care and technique necessary to keep your dog strong and healthy.
At Mucky Mutts, we provide a full, complete grooming service which includes clipping, washing, drying, nail trimming, ear cleaning and de-shedding. Our specialists come directly to your location to deliver a quality and efficient grooming package which is tailored specifically to your dog.
Your dog will be washed and pampered in our warm water Hydro Bath, an excellent state of the art cleaning system using a ph balanced professional shampoo with aloe & vitamin E. Our industry-leading professionals also offer a Flea & Tick or Tea Tree rinse, as well as operating a turbo blaster/blow drier to ensure the removal of any remaining dead skin and hair.